Welcome to the WeatherVane for Smart Investments!
For a market that has two animals - bulls and bears - in its everyday lexicon, acknowledgment of 'animal spirits' is conspicuous by its absence. Regardless of whether one is a "fundamentals" investor or a "technician", there seems to be an implicit confidence in numbers....and facts....and charts.

Whatever happened to the humility of not knowing everything? Or, not being able to fully explain market behavior?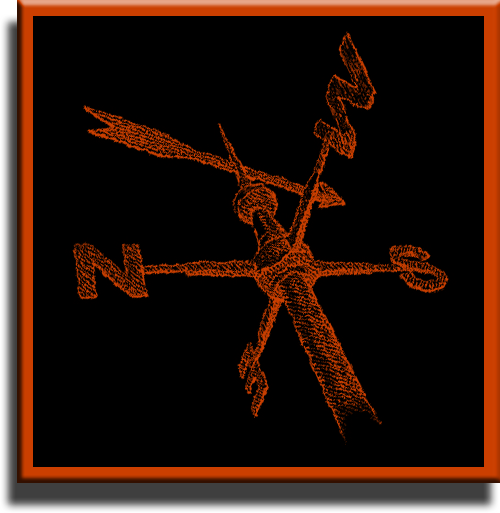 It is a well known fact that much of the US stock market is driven by large institutional players. As if that wasn't bad enough, these large investors operate with a herd mentality.
A new proprietary indicator - VIXEK™ - captures the "spirit" of large, stock-market "animals" - or the "big whales" as they are fondly referred to by the media.
Regardless of "fundamentals" or "technical" analyses, most individual and small-fund portfolio's performance is largely influenced by hurricane-force gusts created by buy/sell decisions of these large institutional players.

By giving an early-warning of any significant actions by these major market players, VIXEK™ serves as the WeatherVane for Smart Investments.